Bonjour Compagnons de Voyages * Hello Fellow Travellers
Have you wanted to try something a little 'different' in the world of cruising?
What about canal cruising in Europe? A burgeoning number of travelers are choosing tranquil, cosy, historic canal barges over larger boats cruising rivers. I'm one of them!
As you read this, I'm boarding a G Adventures River Cruise Adventure, about to float through the world famous Burgundy region of France, on the intimate 22 passengers Danielle Barge.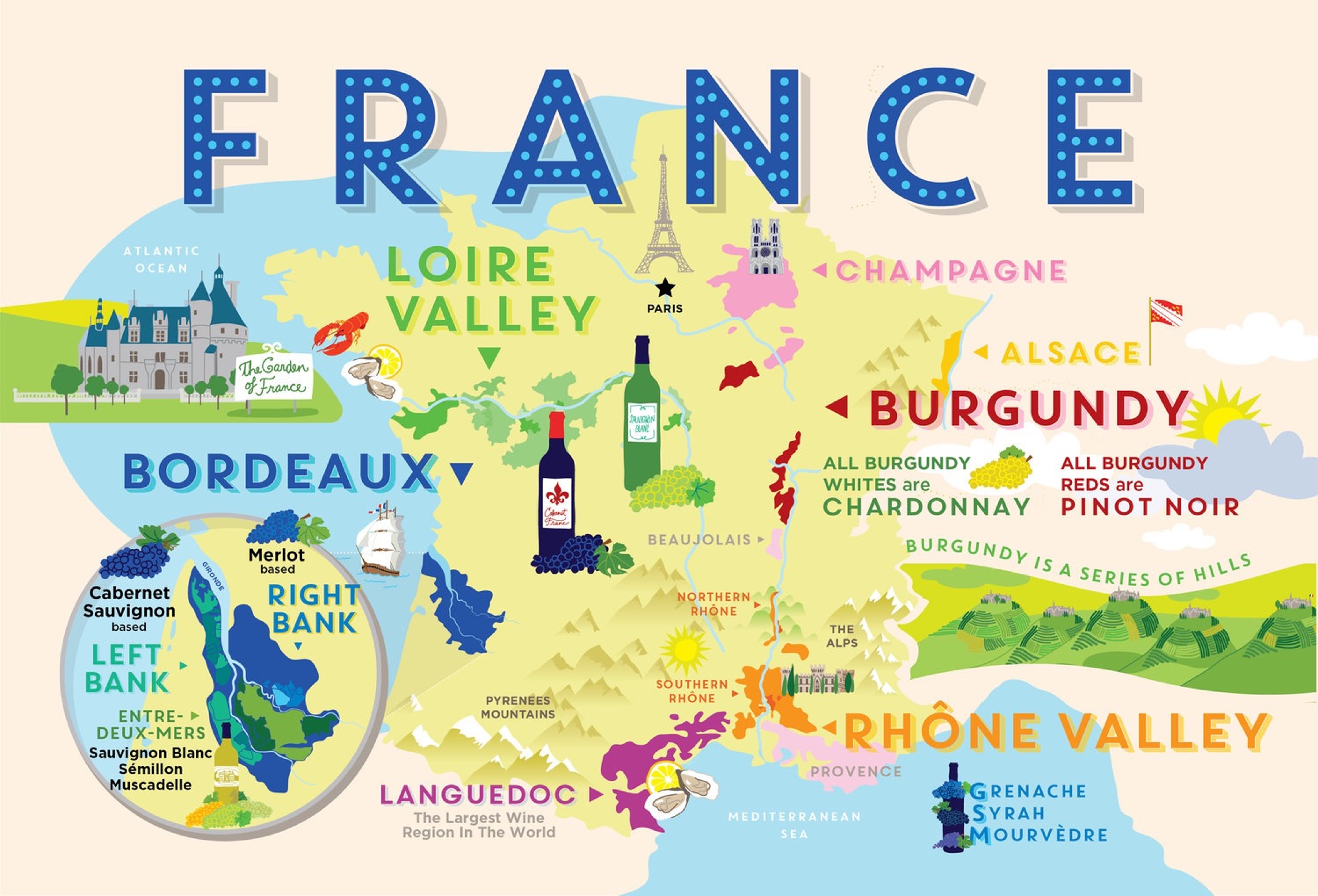 I can hardly wait to share my in-the-moment, insider knowledge with you. I'm expecting spectacular scenery and to sample some of the most prestigious wines in the world. Yay!
Bikes are onboard to visit the quaint little towns and countryside. This will be a fun and relaxing way to explore the eastern wine region of France. The wine and beer flow all day long on the Danielle.
Not sure if those two (biking and sipping) are a good mix😊
I'll let you know how it goes!
Till then, I wanted to let you know if you too would like to 'Barge in Burgundy", select 2019 sailings are 25% off! The timeline is tout de suite though - book by the end of June.
A bientot.
Heike